Innovative Environments' News & Events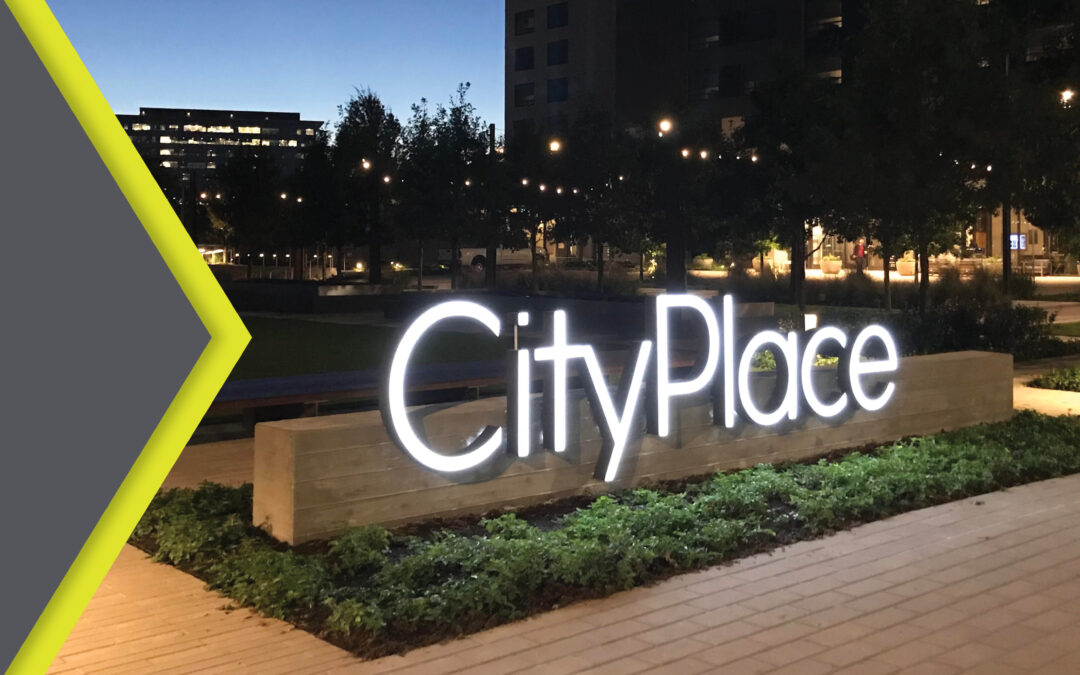 "Innovative Environments (IE) is not an average sign company," explains Chris Brast, IE's Director of Corporate Signage. "IE makes signage and graphics that serve their functional purpose and add a touch of beauty and uniqueness to projects." A great example of...
COLLABORATE WITH US
From concept to grand opening, we will guide you through the process with our state of the art facility and team.